Search Knowledge Base by Keyword
Crypto Hot Wallet vs. Cold Wallet: What is the Difference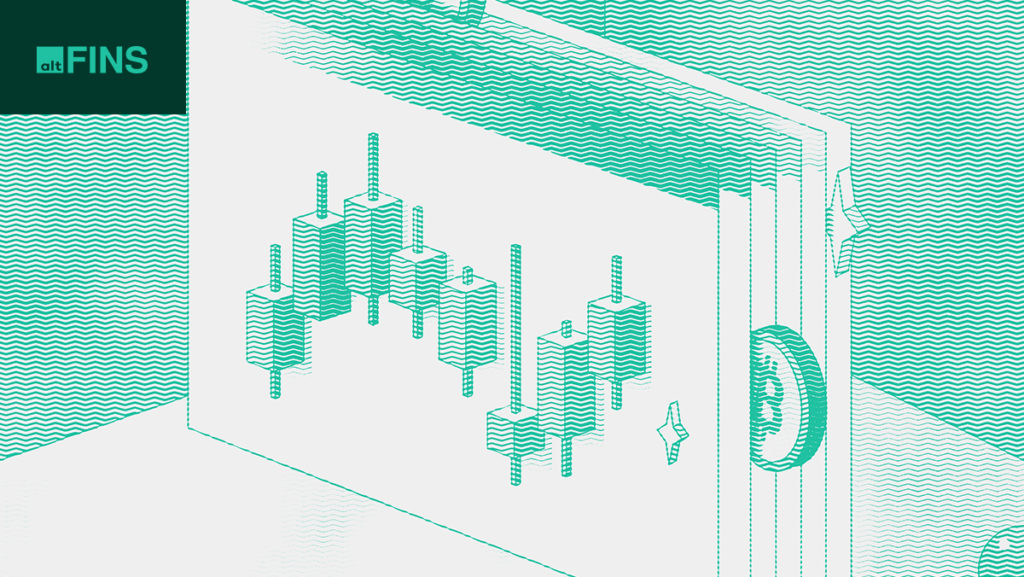 What Is a Crypto Digital Wallet?
Digital asset, or a crypto wallet, also called as "electronic" wallet holds cryptocurrencies, non-fungible tokens and other digital assets you purchase in the digital world. You can have the wallet in your mobile phone as an app or on your desktop PC as a web-based wallet, or alternatively, as an extention inbuilt your web-browser. It securely stores your payment information and allows you to pay when you are shopping using your mobile device. When you trade on crypto exchanges or brokers, you can use it to store your digital funds and other assets.
You simply keep track of your balances and movements and it is only up to you how you store your funds and assets – you can keep some physical cash in your safe at home, some physical cash in your physical crypto wallet and some in your digital wallet. In all these cases you have complete control over your funds and assets.
It is true that you can also store your digital assets directly on a crypto exchange where you execute trades, but it is importnant to choose wisely as various digital asset platforms continue to be vulnerable to hacks and cyber attacks, and digital wallets can become easy targets.
Custodial Vs Non- Custodial Crypto Digital Wallets
 Depending on who has power over your digital assets, we distiquish between custodial and non-custodial digital wallets. Custodial crypto wallet means that a third-party, a crypto exchange, a bank,  an investment firm or a crypto broker, keeps custody over your digital assets and stores them for you. You do not own your Private Key and control of your assets is undetaken by third-party service provider. A non-custodial crypto wallet, on the other hand, means that you are the single owner and curator of your digital assets and noone else has access to them.
So, How Does It Work?
Every digital wallet has its own Public and Private Key. This allows its owner to access it and use it. The Public Key is the address of your crypto wallet that you can freely share with anyone who wants to send you digital funds or other digital assets. It is the same as sharing your bank account number, the IBAN.
On the other hand, the Private Key functions like a password that allows only the owner to access the Public Key. It comes in a form of a recovery phrase, which is often a 12-, 18-, or 24-word seed phrase or an extremely lengthy string of digits and characters. Therefore, you must always ensure that you do not share, reveal, or lose your Private Key, otherwise you risk losing access to your digital assets for ever. The best way to store your Private Key is to keep it offline, away from access to the network. This differs from a bank, centralized crypto exchange or any other third-party that keeps custody of your digital assets because they also own your Private Keys and if you forget access to your account, they can create a new access for you.
What Is Hot Crypto Wallet?
In the crypto world, you often come across special naming for digital wallets. There exist two types of digital wallet – hot wallet and cold wallet. A hot wallet is a cryptocurrency wallet that is always linked to the internet. It is called "hot" because it is used online and it stores your Private Keys online. As opposed to a cold wallet, which stores the Private Keys offline and is used less often. Many people utilize hot wallets to buy and sell cryptocurrencies, as its fast and convenient. The simplicity of usage of hot wallets is one of its biggest advantages. A hot wallet is an app on your mobile phone or an extension on your web browser for immediate access. You can have enhanced security with a 4-number, or a 6-number PIN, or a 2-factor authentication (2FA).
Cryptocurrency wallets on your Desktop PC explorer's extension are safer than web-based cryptocurrency wallets but both are less secure than hardware, or "cold" wallets.
Examples of Hot Digital Wallets include MetaMask, MyEtherWallet, EdgeWallet, Coinbase Wallet, Exodus, Electrum, Mycelium.
What Is Cold Crypto Wallet?
Cold wallet is an external hardware that simply stores your Private Keys offline. Cold wallet is more secured against cyber threats than hot wallet. You can connect your cold wallet only when you need to use your Public Key to receive or send crypto transaction. The shape of a cold crypto wallet can resemble a USB-key, credit card, or a mobile phone.
It is true that private Keys can be simply stored on a sheet of paper. But paper can be easily lost or torn apart, resulting in loss of access to your digital assets. Also, content stored on a physical paper can be easily accessed by unwanted person who should not get access to your digital assets. Memory devices like for example USB drive, external hard drive, secondary offline mobile phone, or a PC are much better choices than a physical paper but bear different type of risks as most of them do not have anti-tamper feature for extreme conditions.
Affordable with the highest level security for your Private Key back-ups are for example Cryptosteel Capsules or Cassettes. The hardware is designed to feature maximum resistance to physical damage, including fire, water, corrosive conditions, electric shock, and impact from hard accidents. It provides maximum longevity and keeps access to your Private Keys secured in any adverse external condition. You can easily store them in several places to increase security – some of them can be locked in a safe at home, some of them in a rented safe deposit box at your local bank.
Why Should You Keep Your Crypto in Cold Wallet?
Cold crypto wallets are built to be resistant to hacking and external damage. Some of them are user-friendly and some of them are very simple and old-fashioned. When a cold wallet is connected to your PC, the Private Keys stored on the external drive are difficult to steal because transactions are first signed "on-external-device" and then transferred to the online network via your computer's internet connection. Typically, these signatures are verified by 2-step-authentication process.
You may use a mixture of the methods indicated above to save your recovery seed phrases by distributing them. And storing them in various areas, however, it will also complicate your own recovery process. This means that cold crypto wallets are less accessible than hot crypto wallets. Therefore, more experienced crypto investors and traders often use a combination of hot and cold wallets. They use hot wallets for active trading . One custodial hot crypto wallet at a centralized crypto exchange, one non-custodial hot crypto wallet accessible via a mobile phone and a web-browser's extension. While having one hardware cold wallet for long-term crypto positions of bigger sizes. In addition, they use Private Key's back-ups for their cold wallet in several anti-tamper hardware. Like cryptosteel capsule or cassette. Note that hot wallets are free while cold wallets cost between $49 – $223.
Best Cold Wallet For Crypto Storage
Examples of cold digital wallet include Ledger, Trezor, CoolWallet, KeepKey, Ellipal, Safepal, SecuX, Keystone.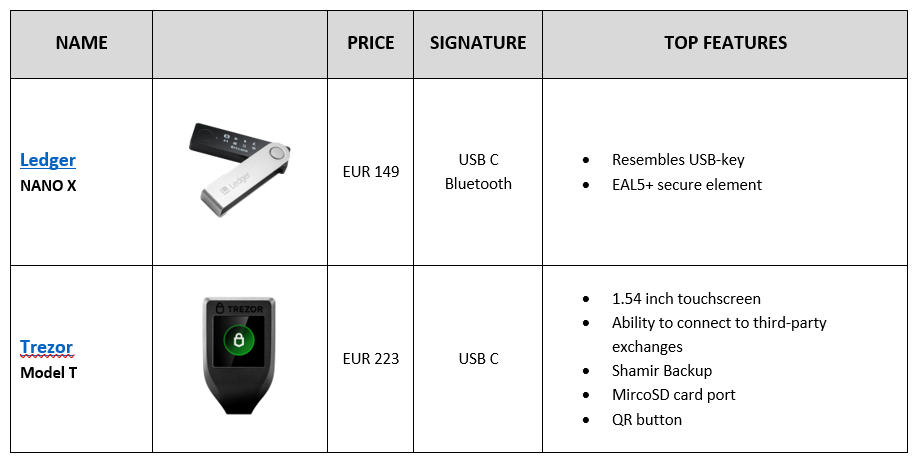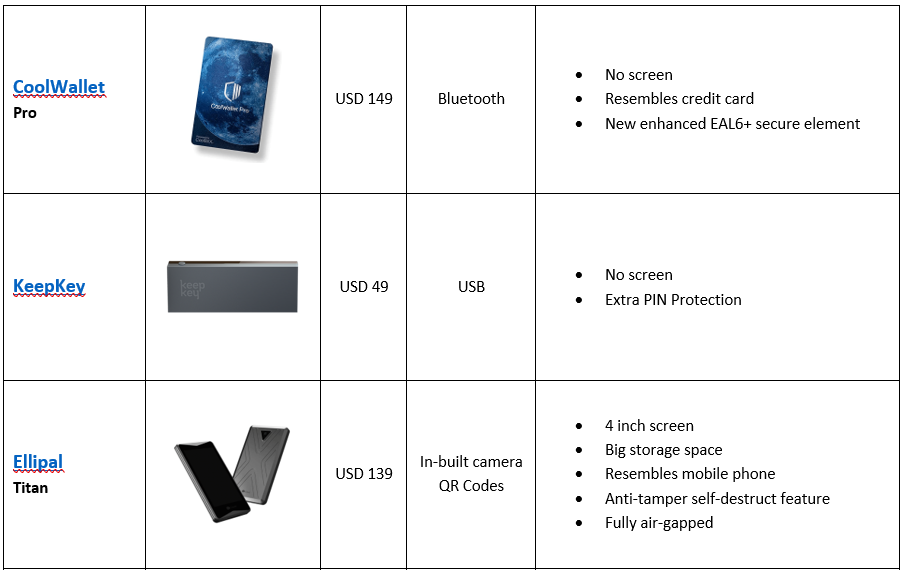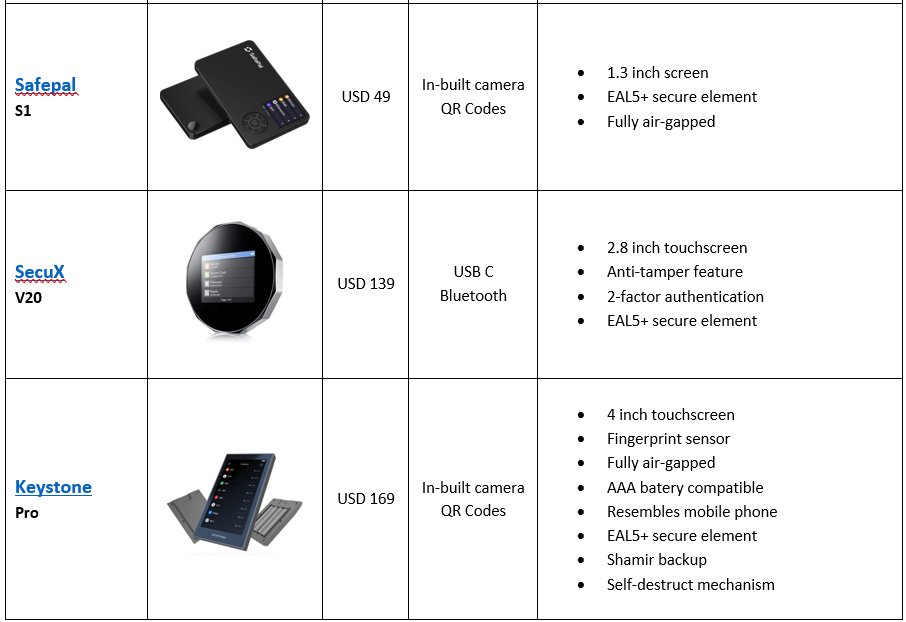 Connect Your Digital Wallet To altFINS In 3 Easy Steps
Go to altFINS

and Login or Sign-up if you do not have an account yet.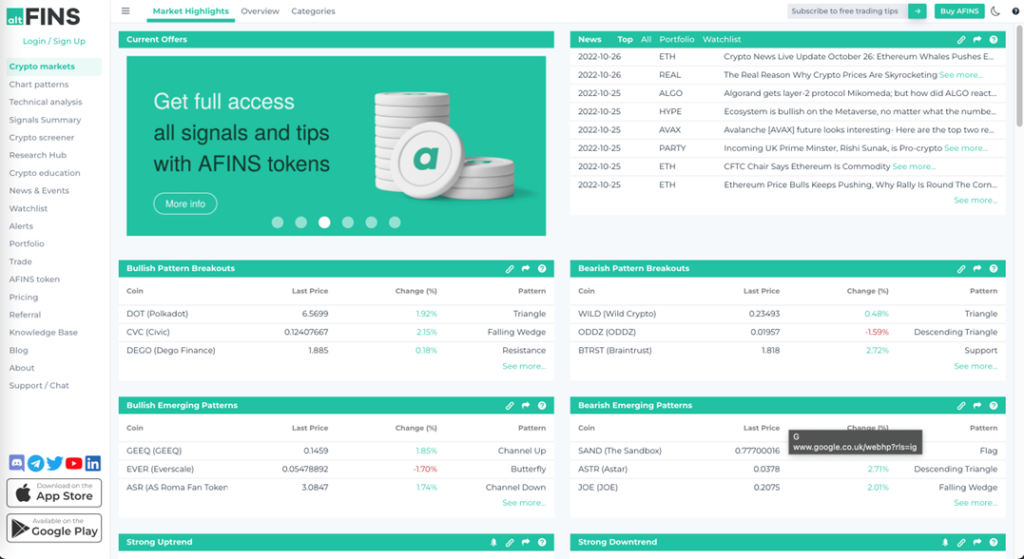 Access "Accounts" via your profile dropdown menu on the left side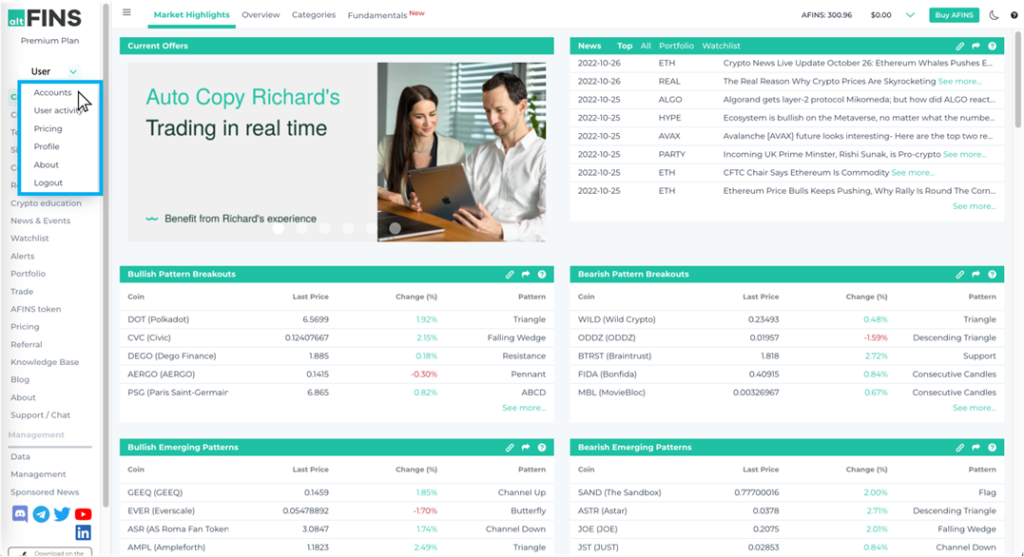 Go to "Wallets" tab and click on "Add" on the bottom of the page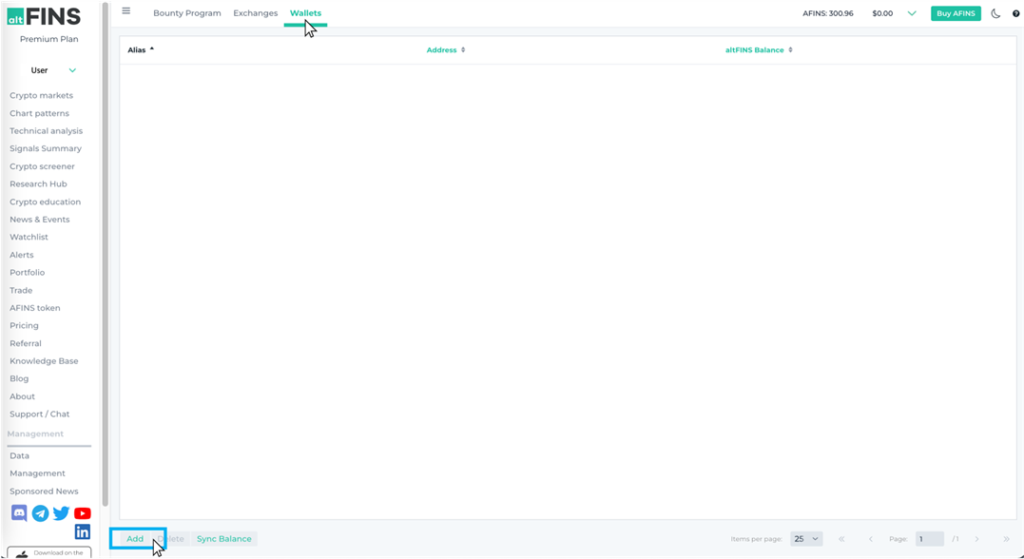 Give an Alias to your wallet and enter the Public Key / Address of your Cold Wallet or Connect your Hot Wallet directly via a web browser extension, e.g., MetaMask.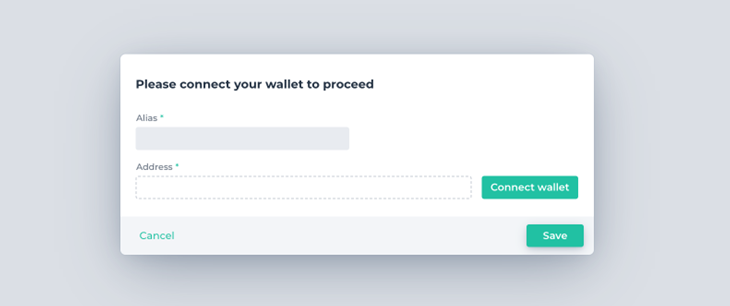 F&Q
Yes. Having a crypto cold wallet is the safest approach to keep your Bitcoin or other cryptocurrencies.
While hardware wallet providers try their best to assist users in recovering their assets in the event that they lose their wallets, there is still little they can do about losing a recovery phrase. Because only the owner of a noncustodial wallet is intended to hold the private key, this is true.