altFINS Raised Additional Capital For Development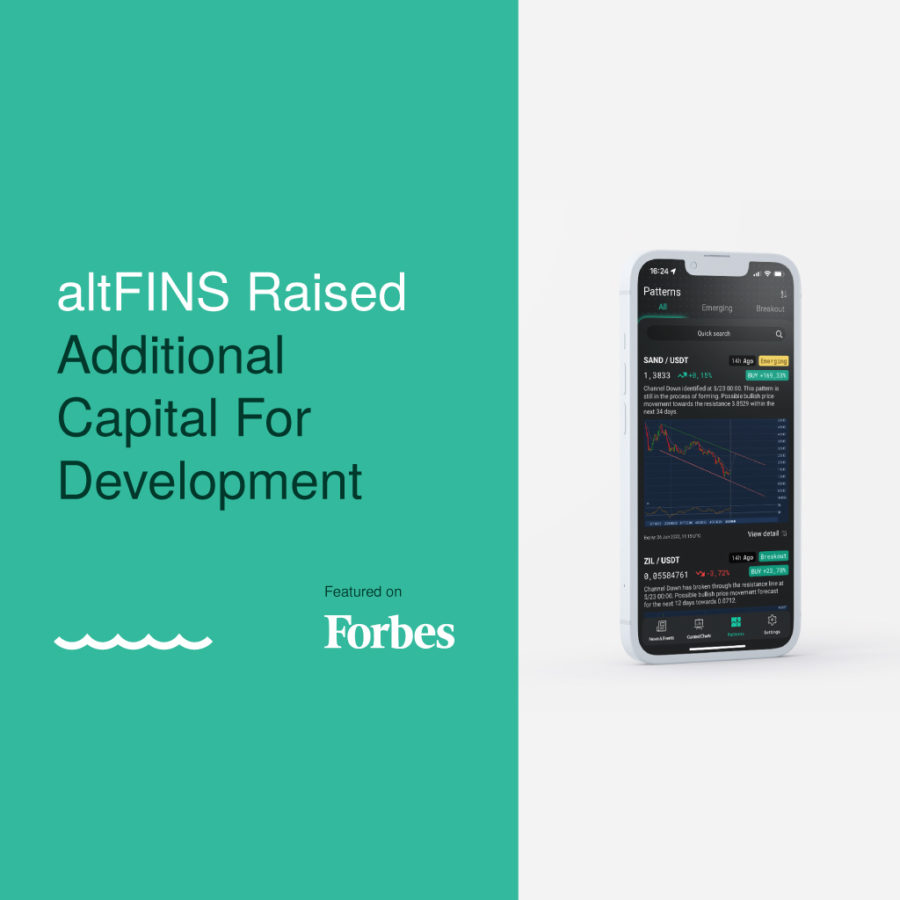 We are happy to announce that altFINS has raised 840 thousand EUR, increasing the total investment from CB Investment Management to EUR 1.54 million.
The company will use the investment mainly for further technological development of the platform, strengthening the team and business development with global crypto-platforms and exchanges. In addition, this year it plans to launch its own cryptocurrency AFINS, which will serve as a pillar of the platform's loyalty program. 
After initial investments from the CB Growth ONE investment fund managed by CB Investment Management and a co-investor, altFINS has a total invested capital of roughly EUR 2 million. This was one of the drivers that enabled the company to achieve its planned growth and a significant market position in a relatively short time. The platform is currently already used by 30 thousand monthly users from more than 50 countries around the world and allows trading on 7 crypto-exchanges. It covers roughly 2 thousand cryptocurrencies (30% increase since the first investment round) and has doubled the number of calculated analytics (from 60 to 120). A few months ago, altFINS also launched its first version of a mobile app.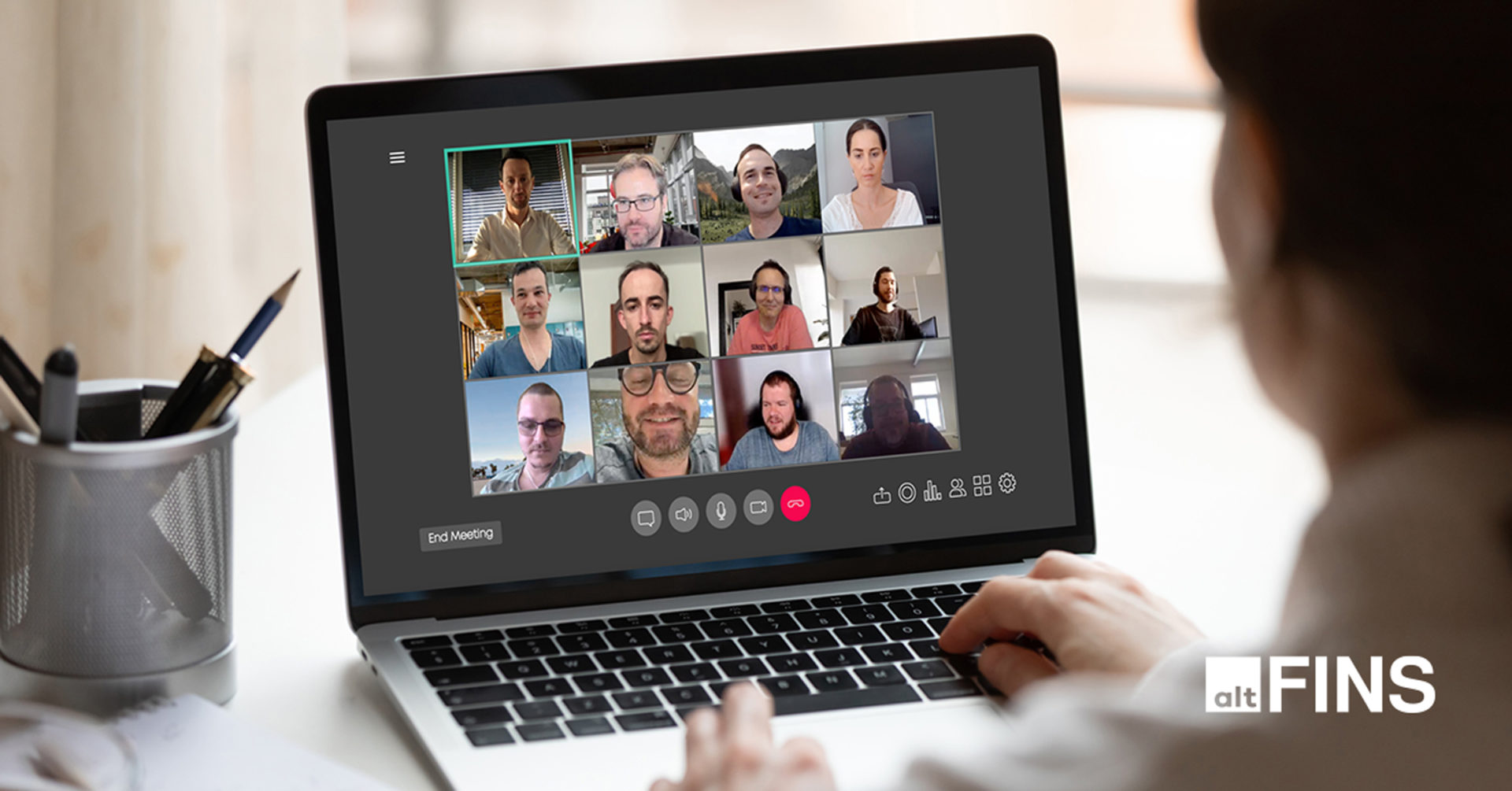 "In the context of innovation and the rapidly growing digital asset market and blockchain ecosystem, platforms like altFINS are also growing in importance. Since we first met in 2020, the company has come a long way and today holds an important place in the market. Its growth potential is huge and after launching its own cryptocurrency, we will have another successful world-class company whose value will only increase and become more attractive for the entry of additional investors," says Michal Nespor, partner at CB Investment Management, a subsidiary of the Crowdberry investment platform.
altFINS is one of the few Slovak companies to have been awarded the Seal of Excellence by the European Commission. It has a product that is unique and brings innovation to a world where there is a growing need for advanced analytics tools. Advances in digital assets and blockchain solutions are also driving up the value of the entire market. "Last year, venture capital (VC) funds invested more than $30 billion in innovative blockchain solutions in the crypto sector. That's 5 times more than in 2020 and more than in all the years combined since the invention of blockchain in 2009," notes Richard Fetyko, founder and CEO of altFINS.
 altFINS plans for 2022 / 2023
During 2022 and 2023, altFINS plans to integrate fundamental data and on-chain analytics for cryptocurrencies into the platform and also cover the NFT (/non-fungible tokens) category. NFT is a relatively new category of digital assets that came to the attention of the general public last year and continues to see high interest among traders. 
About CB Investment Management
CB Investment Management is the manager of CB Growth ONE, a EUR 23.2 million growth capital investment fund to support young Slovak companies. As an independent subsidiary, it belongs to the Crowdberry investment platform. It currently has 22 companies in its portfolio. CB Investment Management's mission is to find and support start-up companies and teams with innovative potential, ambitions for international growth and creating added value for the domestic economy. The investment fund managed by CB Investment Management is financed from its own resources and the resources of the fund under the management of Slovak Investment Holding. In doing so, it makes effective use of the experience, know-how and network of contacts of the investment team, as well as the ecosystem of the Crowdberry platform, through which successful companies can compete for additional growth capital. 
www.crowdberryim.sk; www.crowdberry.eu