Crypto Rally IS ON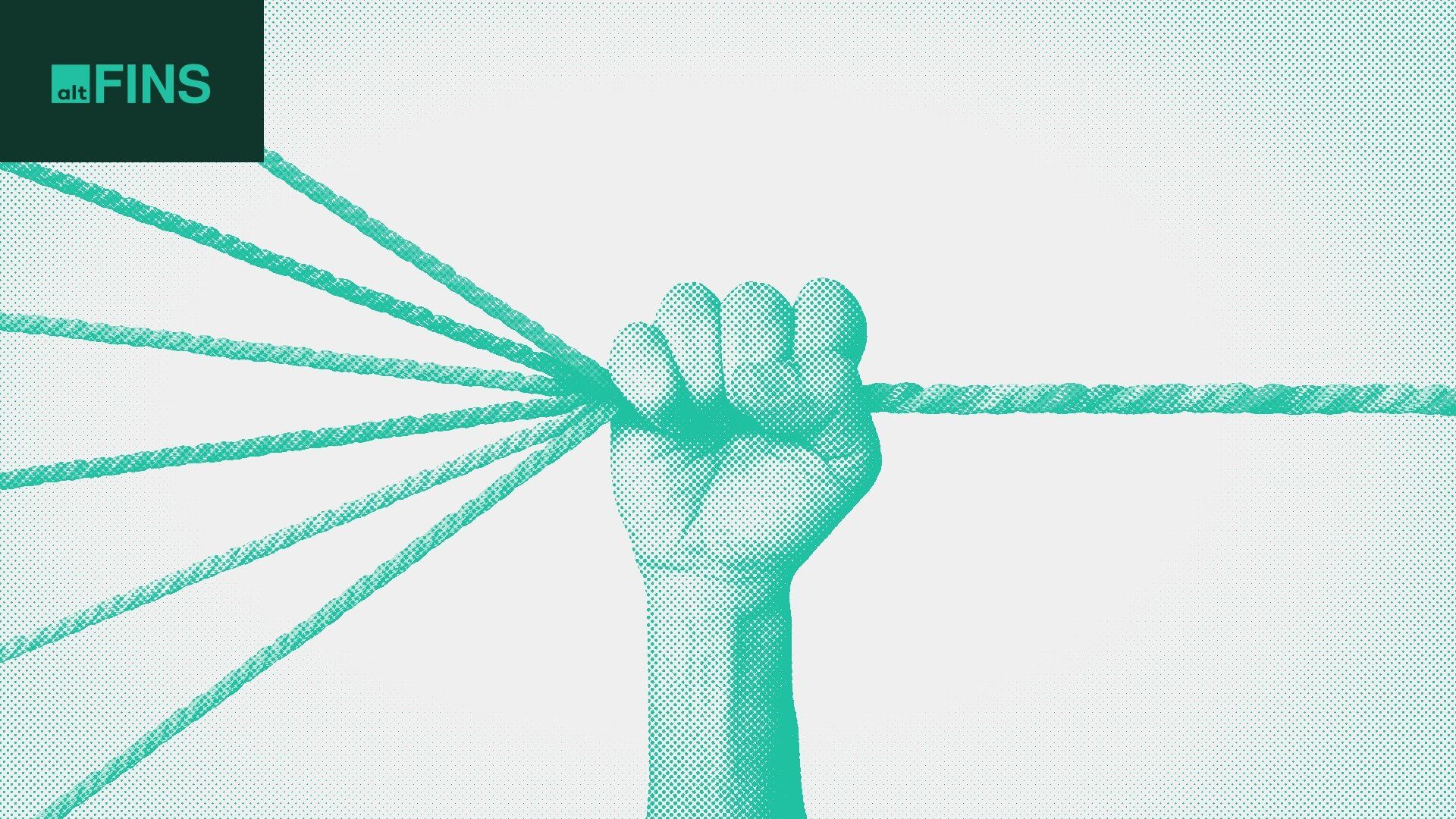 These Are Potential Macro Catalysts
When there's chaos and blood in the streets, there are opportunities.
In today's video, we provide an update on this ongoing relief rally, how far it could go and which coins are still looking oversold.
Two days ago, we published a trading video where we made a case that the markets reached extremely oversold levels and that we're likely to get a relief rally in the near-term.
Looks like we're getting that rally – looking at today's price action, markets are up nicely. BNB is up 10% from bottom ($220), XRP up 12% from bottom ($0.475), ADA is up 21% from bottom ($0.22) and SOL is up 18% from bottom ($12.88).
And this relief rally could continue for several days. There are some potential catalysts this week (US CPI, FED and ECB rate decisions). In fact, this could be a turning point for an extended rally or trend reversal.
Last time we saw this bearish, negative sentiment and oversold conditions was late last year after FTX blowup. After the dust settled, we had a massive rally in altcoins in first few months of 2023 (ETH was up 95%).
Traders should also consider moving assets off of centralized exchanges to their own wallets and trade through decentralized exchanges and altFINS DEX Agregator.
Potential trade setups:
1) Extremely oversold coins (see results)
2) Oversold coins still in uptrend (see results)
3) Oversold coins near support
4) Fresh bullish momentum in Uptrend (see results)
Video contents:
(0:30) Recent price action summary
(3:00) Why are we still bullish?
(3:10) BTC and ETH in Uptrend still
(3:30) Interest rates peaked
(5:15) Stock market performance
(6:30) Upcoming catalysts this week
(7:10) How to trade this market
(7:30) Very (extremely) Oversold Coins
(10:50) Oversold Coins in Uptrend
(12:00) Fresh bullish momentum in Uptrend
(13:20) Technical Analyses: Oversold coins near support
Why we're still bullish:
Interest rates have peaked. Inflation is moderating and the FED and other central banks are pausing their rate increases. This is good for risk assets like stocks, especially tech stocks and crypto.

Look at stock market performance YTD: it looks like beginning of a new bull market.

BTC and ETH have fared relatively well, sure, they've given up some gains but still in an uptrend.

The FUD will dissipate, just like after FTX, Luna, Celsius, and bunch of other failed projects last year. The crypto sector will find ways and places to continue on, keep building. This asset class will thrive. Already many companies have been moving to jurisdictions with favorable crypto regulations and decentralized projects continue to function unaffected.