Relief Rally or Trend Reversal?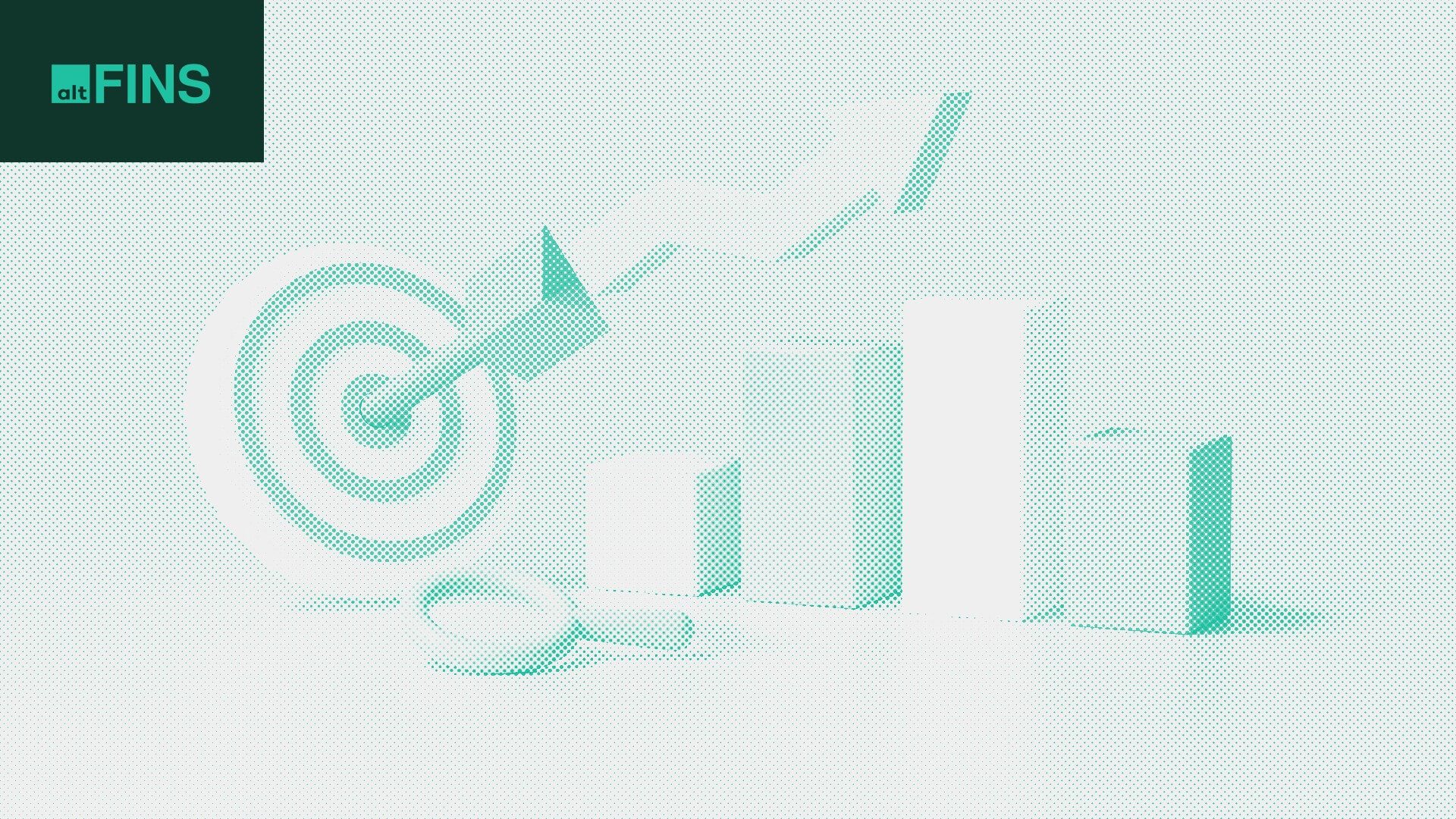 Last week, we published blogs (here and here) and trading videos about how extremely oversold crypto markets were and that we're likely to get a bounce or even a substantial relief rally.
Well, we got one!! BTC is up over 11% in the last 7 days and altcoins rallied with it. See live crypto performance.
How will we know this is not just a bear market rally but a trend reversal instead? Watch for these signs:
(1) Coins breaking back above their 200-day moving average (see market scan results)
(2) Coins will trend reversal on Short-Term basis (see market scan results)
(3) Coins with bullish EMA 12 / 50 crossover (see market scan results)
(4) Coins with bullish breakouts from reversal patterns like Channel Down (see market scan results)
Crypto Performance (1 week)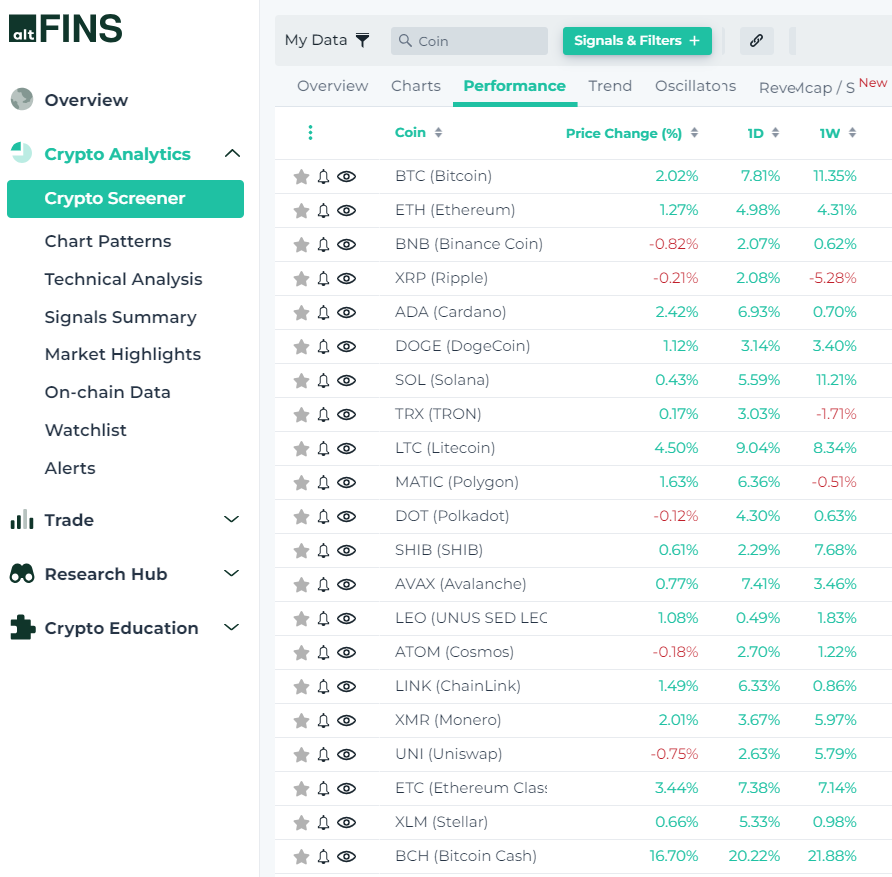 Source: altfins.com
Is this a bear market rally or a beginning of a trend reversal like we saw in late 2022? 
The FUD created by SEC lawsuits is very reminiscent of late 2022 after the collapse of FTX, Celsius, AAX, Voyager, Terra Luna, etc.
What did happened after that?  100%+ gains!!  
Now prices are back to those same levels for many altcoins.  Will history repeat?  Is this a beginning of another major bull run?
It could very well be.  Major financial players are still betting on crypto.
Just in the last week,
(1) Blackrock (biggest asset manager in the US) applied for a Bitcoin ETF,
(2) Fidelity (3rd largest asset manager) rumored to be also preparing a "seismic move" (maybe an ETF), and
(3) several heavyweights (Charles Schwab, Citadel, Fidelity, Sequoia…) launched a new crypto exchange called EDX.
In your face SEC!!  Loving it.