How to trade chart patterns…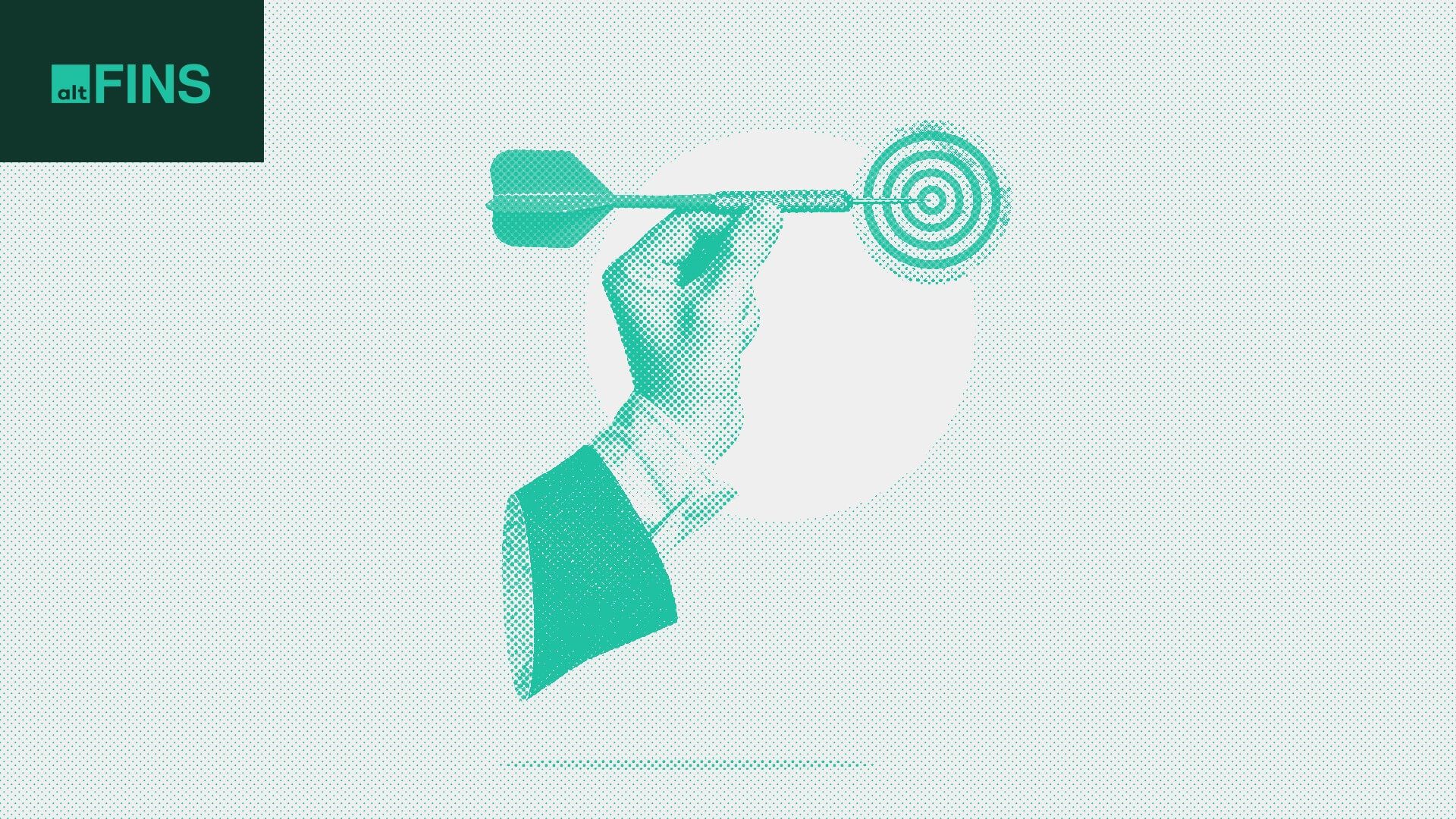 In our last blog post, we showed how to find trades using altFINS' chart patterns and trend ratings.
We identified Solana (SOL) and Cardano (ADA) as a couple of large cap altcoins that were in a downtrend, had fading momentum and were trading in a Channel Down pattern.
So far, these Sell trade setups are delivering (down ~ 10%).
We teach this in our Trading Education program (10 webinars covering 7 trading strategies and risk management).
Today's video provides a quick market update, what would make us more bullish and how to trade chart patterns with high hit rates.
If you're into trading chart patterns, you probably already know that Inverse Head and Shoulders (Bullish) and Head and Shoulders (Bearish) are among patterns with the highest hit rates!
These are also some of the most rare patterns.
altFINS can save you a ton of time. You can find these and others in our Patterns section as well as Signals Summary section (see table below).
Here's today's snapshot (1H time interval):