BTC whales are selling? plus news on ADA, VET, ETH
Yesterday, Philip Gradwell, an analyst from on chain data analytics platform Chainalysis, gave a presentation with CoinDesk, and there are a couple of key takeaways that jumped out.
1. New investors in BTC are steadily increasing, really since early 2019 following the crypto winter of 2018, and they're inclined to HODL rather than actively trade it (see slides below titled "Young Investment Wallets" and "Liquidity Shows Bitcoin Investors Buying to Hold).
2. More recently, a rise in exchange inflows suggest that large BTC holders are reducing their positions in the last two months.   This could be ahead of the anticipated volatility around U.S. elections in early November, among other macro risk events looming.
Our purely technical analysis indicates that BTC is likely to trade in a range of $10K-$11K, which swing traders could make good use of.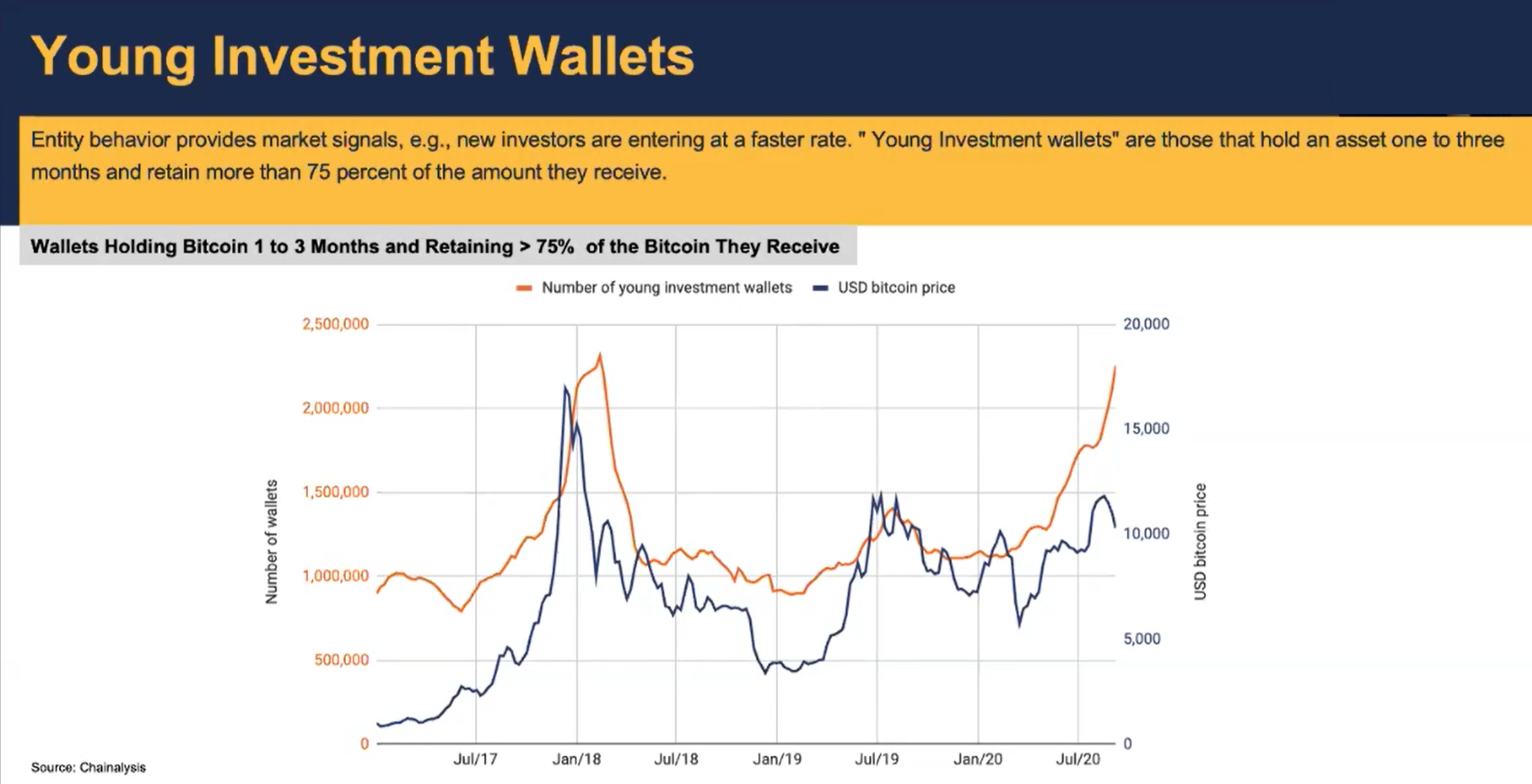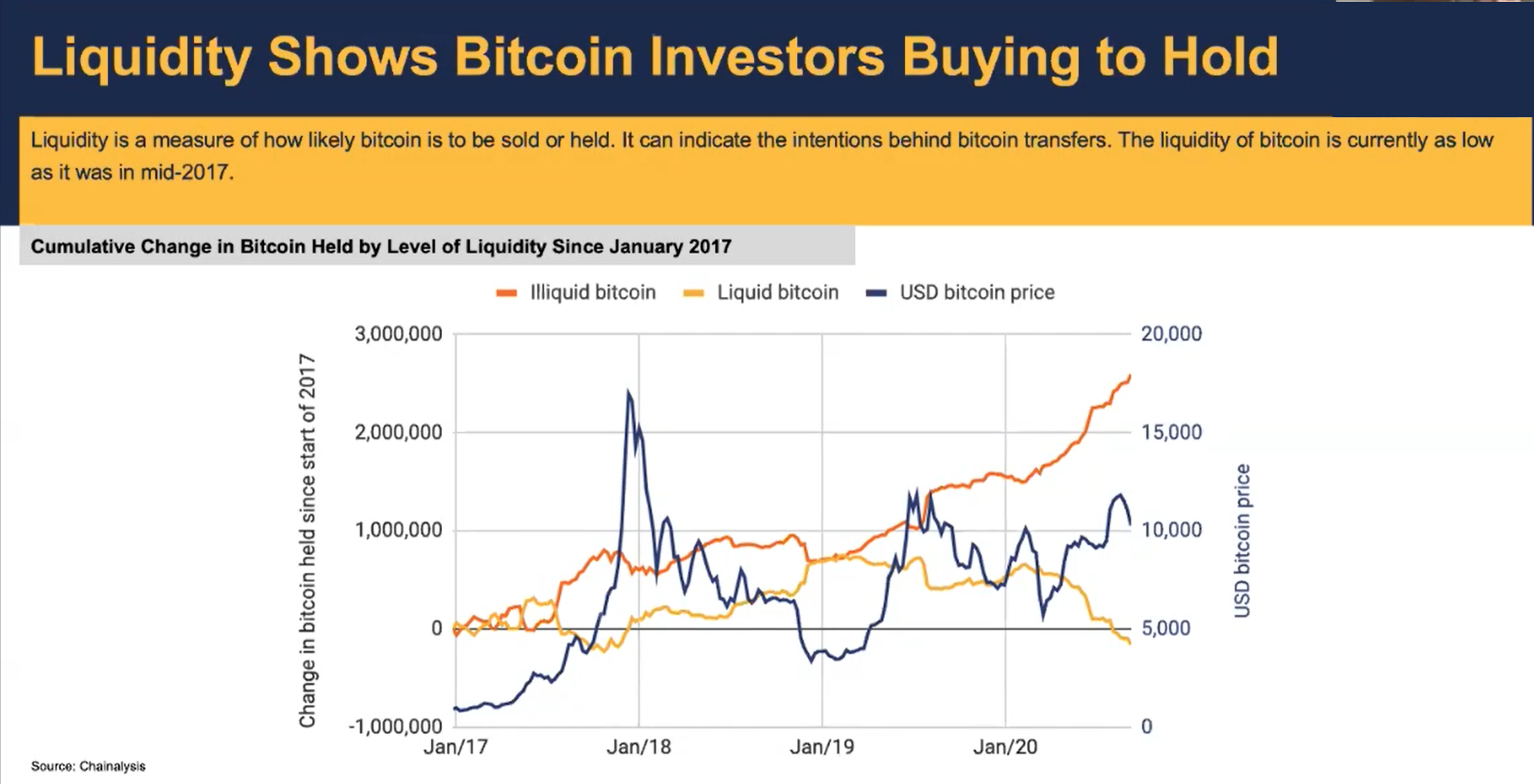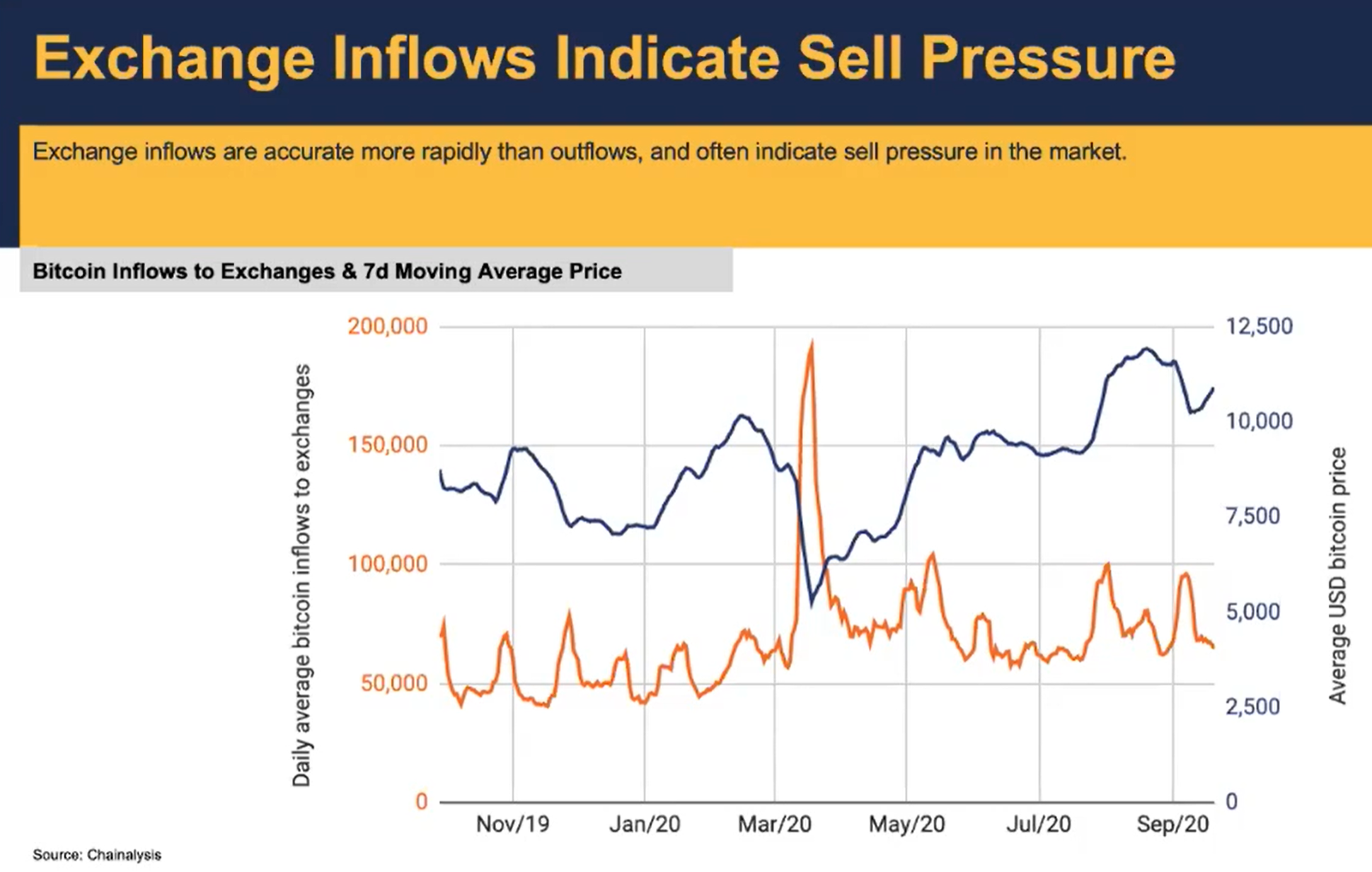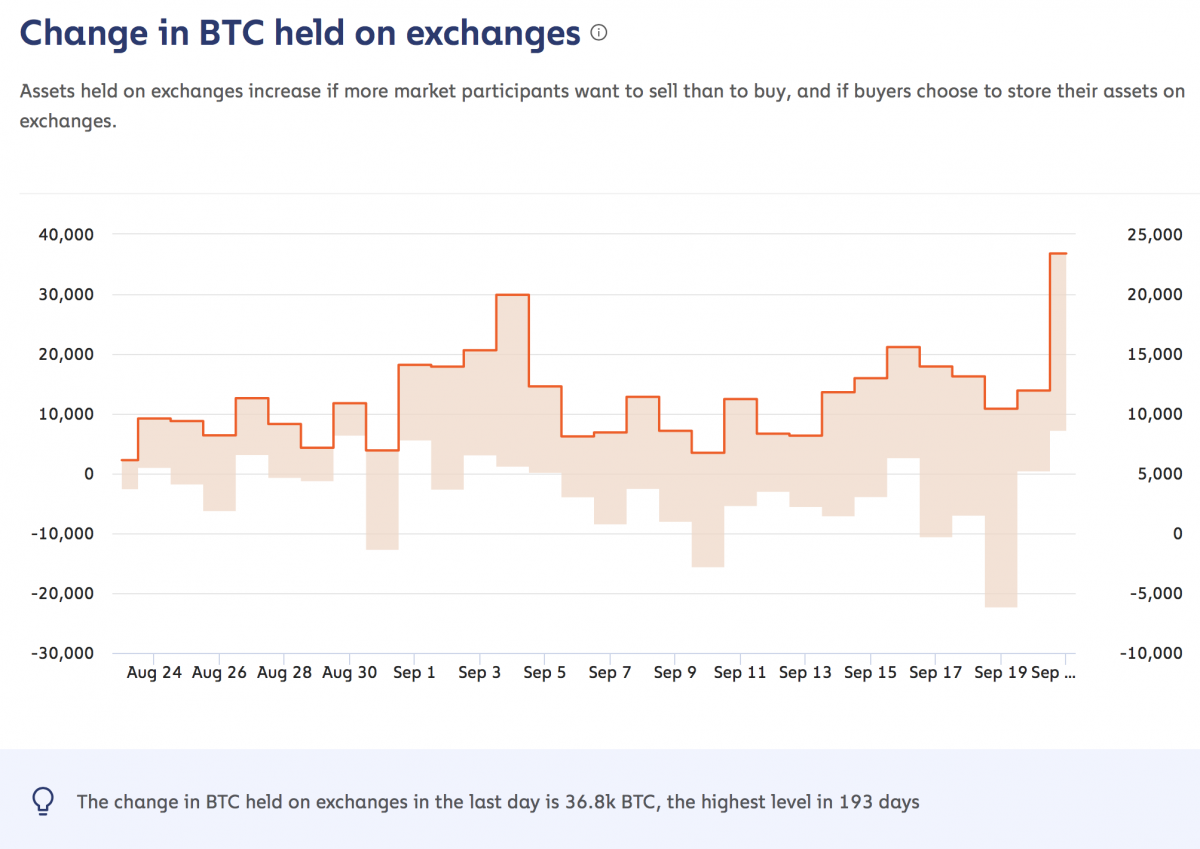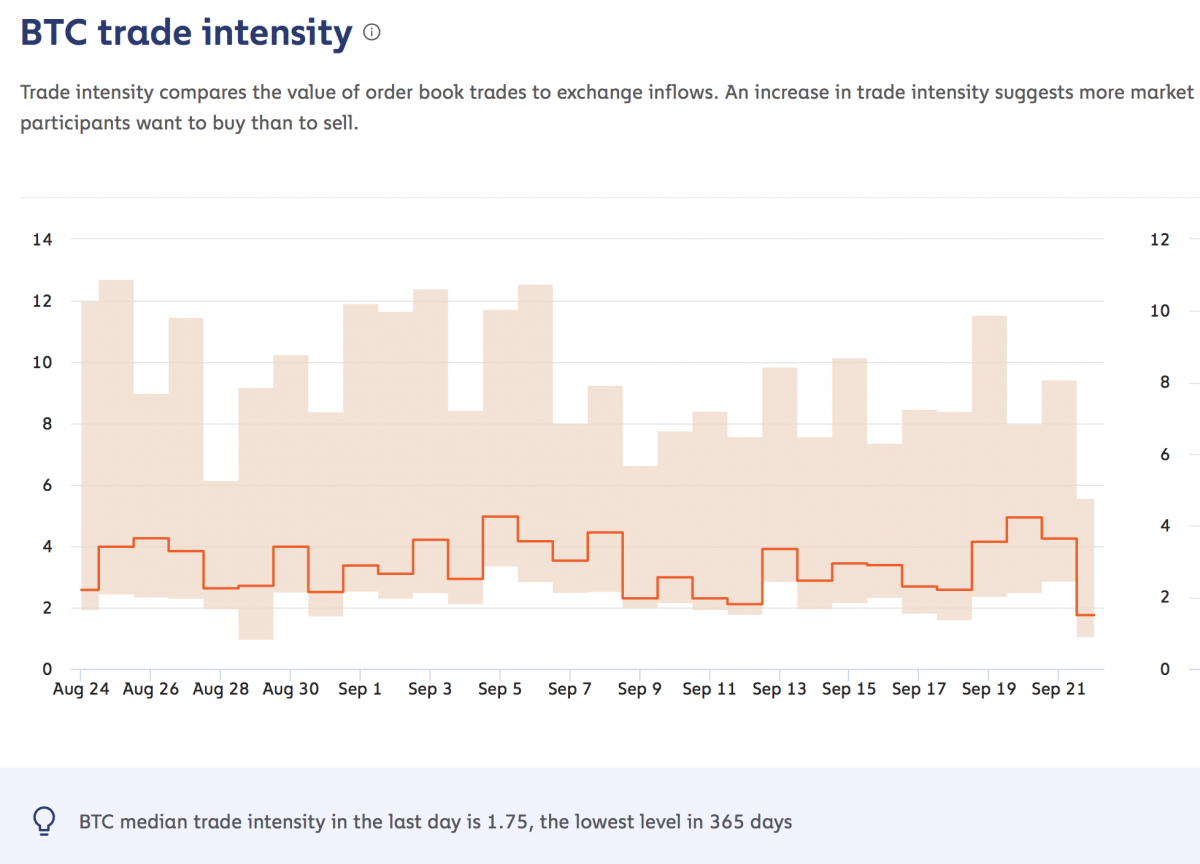 Other good reads we came across:
Bitcoin (BTC) – MicroStrategy CEO Reveals Why His Company Converted $425,000,000 Into Bitcoin
Bitcoin (BTC) – Bitcoin Aims for $10,000 While Ethereum Eyes $300
Ethereum (ETH) – Top VC says amid 40% drop: the fundamentals for Ethereum have never been better.
Cardano (ADA) – Cardano Finally Flashes Buy Signal After 50% Nosedive
VeChain (VET) – VeChain's Utility Expands Through China, Indicators Flash Buy