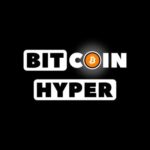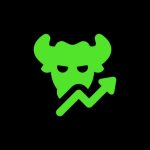 altFINS is a unique part of this new and growing ecosystem, providing traders with the technical analysis tools that have been missing in the early years of cryptocurrency growth.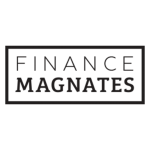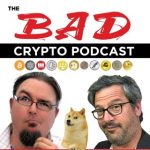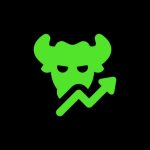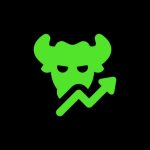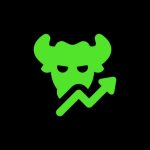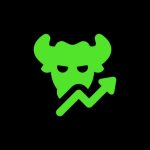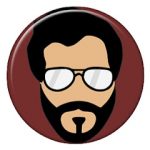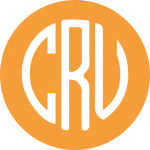 I know the market quite well and I teach grid trading (which is my expertise) – but your tool shows great promise, so I'm a fan already.
Folks I am really blown away by your platform… amazing stuff… thank you.
My first month on your platform, takes some getting used to but what an amazing collaboration of information. Really helps me to learn charting to. So thank you.
I have been a subscriber for about 2 months now and this really helps me find successful trades.
Loving altfins, I'm enjoying the subscription and learn a lot.
I just wanted to tell you how AMAZING Alt Fins is. I use your patterns, 15m timeframe, and either buy or sell depending on the trend with BTC and ETH. I am having great success. Thank you so much for making it possible to pursue my financial dreams.