Big plans for 2023 & invest into altFINS!
Dear trader,
in 2018 when BTC reached $20K and ICO mania reached a fever pitch, a team of fintech developers in Slovakia set out to create a platform for analyzing, trading and tracking of digital assets.
The following two years, BTC lost over 80% of value, fear was rampant and pundits were predicting the end of Bitcoin experiment.
We did not waiver. We kept building and launched our platform in Aug 2020. We have been consistently adding new features and improving on existing ones including automated trading patterns, crypto screener, on-chain analytics, curated charts, expaned watchlists, alerts, education and research reports (Coin Picks).
And we will not waiver during the current market downcycle! We believe that digital assets will continue to gain adoption among retail and institutional investors just as blockchain use cases (DeFi, Web 3.0 and NFT) gain further adoption.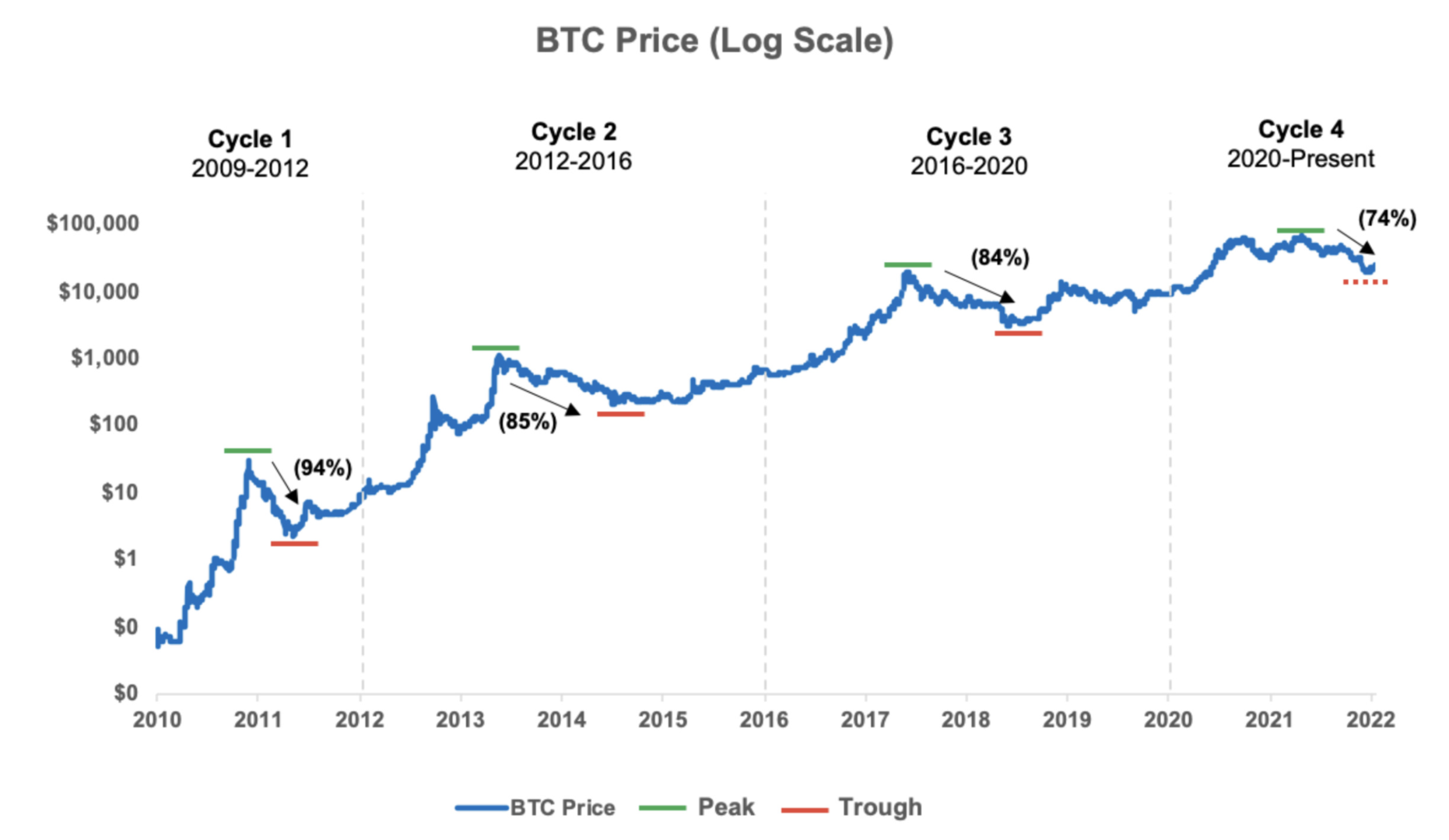 Here is what we are working on for 2023 release:
– DEX trading aggregator (find the best price across 10+ DEXs)
– Paper-trading (part of our education program)
–
Expanded on-chain data coverage
–
White-label platform for regional user support
Our team remains committed to continue to help you get smarter and more profitable!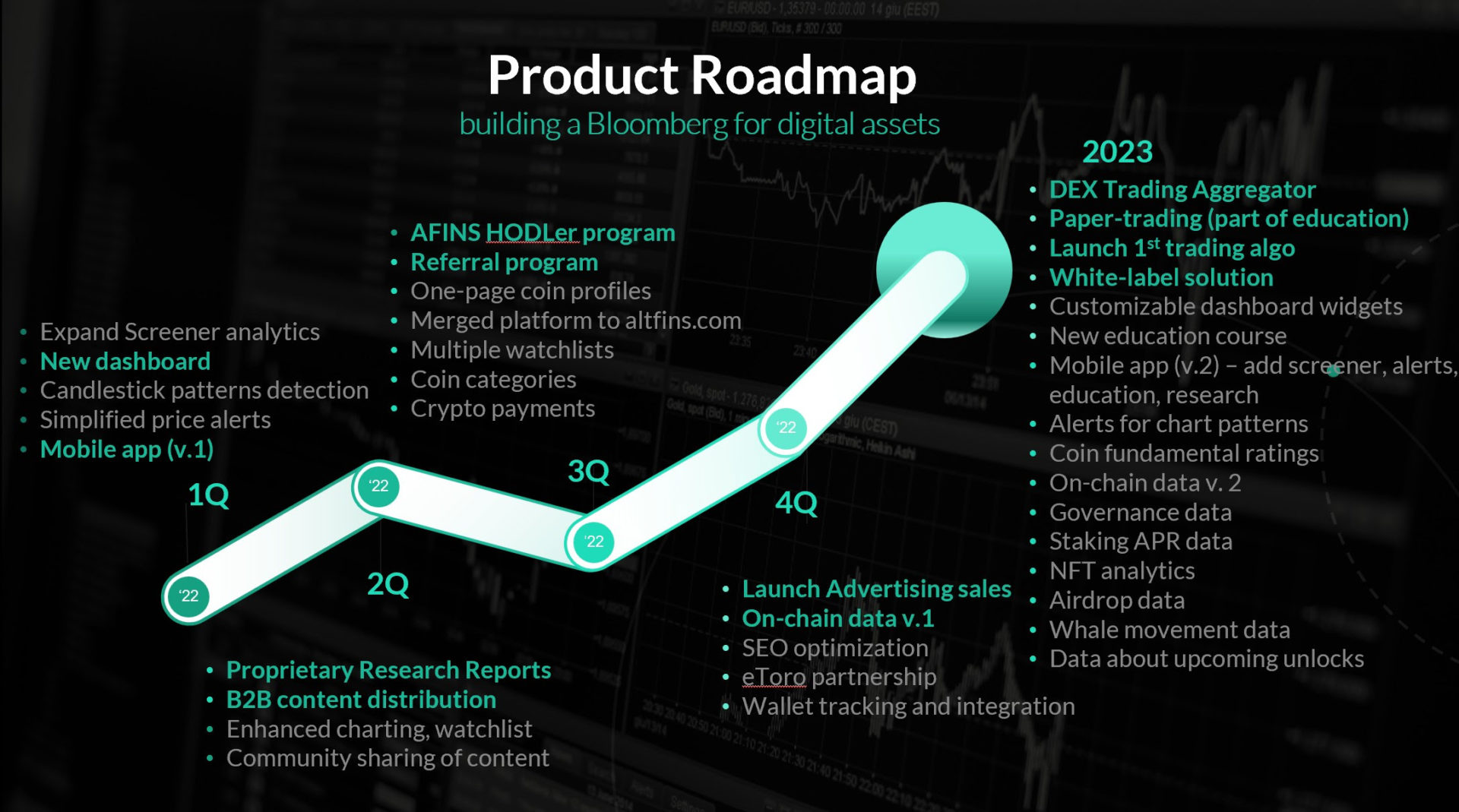 Invest into altFINS!
We also want to share an investment opportunity with you.  altFINS is currently crowd funding our next investment round.  If you're interested in investing directly into altFINS equity, you can participate in this funding round. Here's more info.  Minimum investment is eur 5K.
Best wishes to you in 2023!
Richard Fetyko, CEO and Founder of altFINS