Navigate Crypto's Near-Term Opportunities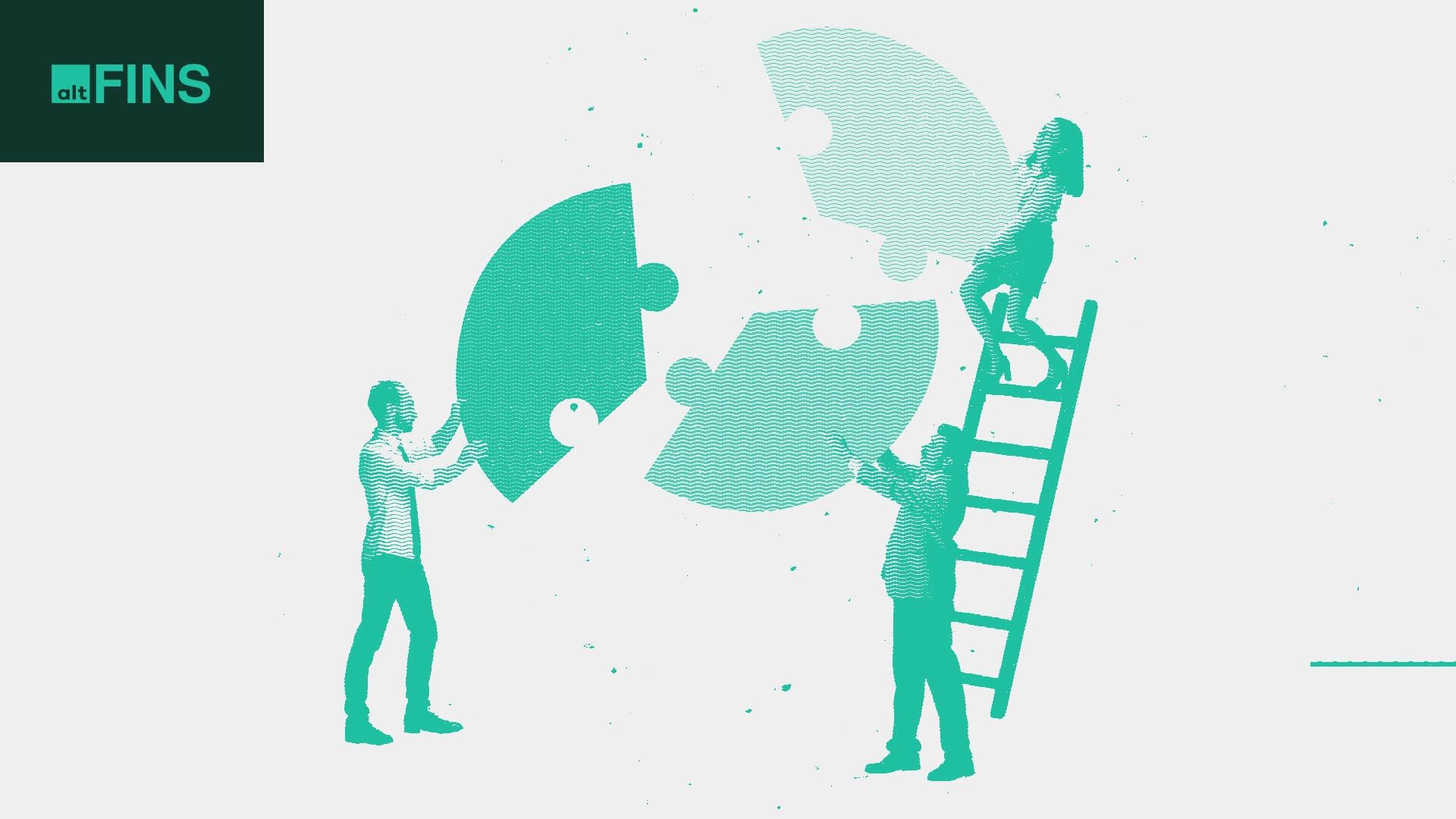 How to prepare for potential "white swan" events that could have a massive near-term positive impact on crypto valuations?
On any given day, various macro and micro factors influence the risk assets valuation, including crypto market. What are crypto's near-term opportunities?
Key macro factors impacting the price of Bitcoin and altcoins are 1) inflation, 2) unemployment, which in turn impacts interest rates.
Among upcoming major micro factors that could rally the crypt markets are 1) Bitcoin Spot ETF approval (October 2023), and 2) Bitcoin halving (April 2024).
How should we prepare for these potentially massive, near-term market catalysts? Read on.
Let's review the macro outlook first:
When inflation spiked up in late 2021 and unemployment kept declining, the FED (US Central Bank) began to fight back by increasing interest rates from 0% to now 5.25%-5.50%.
That had a major negative impact on valuations of risk assets including equities, especially tech stocks, and cryptocurrencies.
So it stands to reason that we need FED to stop raising interest rates in order for crypto valuations to enter another bull market. FED's decisions are driven by inflation and unemployment data.
We review the status of those two key factors in our latest weekly Macro report, free to all users of altFINS. Read here.
In summary, US jobs market cooled in August and US inflation (CPI) was flat in July vs June but has been declining from a year ago levels.
Hence, it seems that the FED should pause or stop hiking interest rates in this phase of economic cycle. That should be positive for valuations!
Based on CME FedWatch, as of today there was only 7% probability that the Fed will raise another 25 bps (0.25%) in September. That's good!
Now, regarding some micro factors that could be big near-term catalysts:
Number one is Bitcoin ETF approval, which would open up investment flows into Bitcoin to tens or hundreds of millions of US investors, worth billions of dollars of inflows! That would catalyze the entire market, in our view.
TLDR version of this topic is that a Bitcoin ETF in the U.S. is coming, very soon, likely before year-end!
Although the SEC has delayed ETF decision to mid-October 2023 for all six applications, including BlackRock and Fidelity, many market analysts including JP Morgan's, have forecasted that the SEC will likely be forced to greenlight these applications.
How should we prepare for this potentially massive market catalyst? We should select the best blockchain projects with solid fundamentals (technology, product, growing adoption, strong management, revenues, competitive differentiation) and attractive valuation.
altFINS' Research publishes Coin Picks reports on a bi-monthly basis and Comparative Valuations report on a weekly basis. We have analyzed and published research reports on 26 such projects. These help investors positions their portfolios for this upcoming major swoon.
These reports (valuation, Coin Picks) are available only to altFINS' members for as little as $20 a month.
That is a tiny investment for valuable market insights that can help you generate substantial returns far bigger than $20.
If you are a long-term investor who cares about project fundamentals, you are gonna enjoy our latest reports (exclusive to altFINS members):
Read our weekly Comparative Valuation Report. Discover undervalued coins with significant potential for price increases!
Valuation report focuses on Layer-1 networks, Layer-2 Networks, DEX, and our Coin Picks. Leading projects like Lido, Aave, Arbitrum, Uniswap, Convex Finance, and others are included.
We analyze price performance, market capitalizations, TVL, and valuation ratios regularly. Stay informed each week and seize the opportunity with undervalued coins that have the potential to soar!