Launch giveaway of 5000 AFINS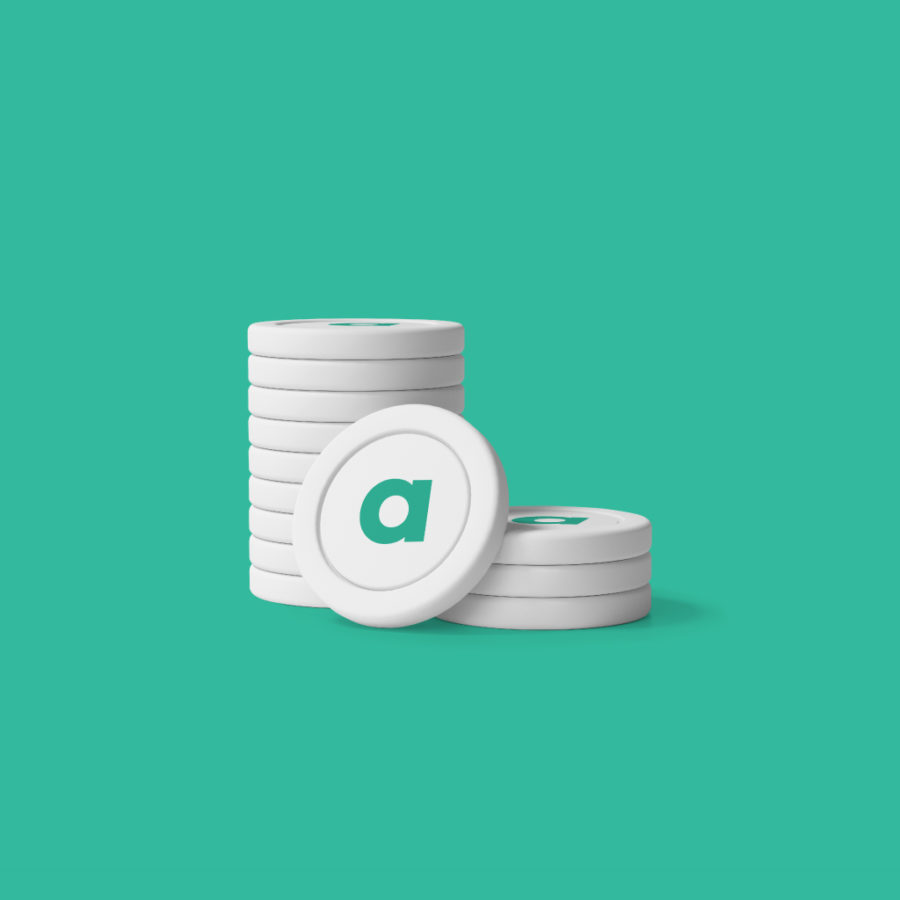 Join first altFINS Giveaway and WIN 5×1000 AFINS!
altFINS is celebrating the successful listing of AFINS tokens on Trader Joe DEX with a giveaway of 5×1000 AFINS.
💥 The rules are simple, just follow us on our social media channels and tag 2 friends under the image on Twitter. Thanks to 1000 AFINS you get basic access to our analysis platform.
Follow us on:
✅ Telegram: https://lnkd.in/eiW3D_2b
✅ Twitter: https://lnkd.in/dVQsmgv3
✅ Discord: https://t.co/uBvlTWgRgP
✅ Facebook: https://lnkd.in/esYmjwuU
✅ YouTube: https://t.co/QCvKBODSKH
✅ Reddit: https://lnkd.in/eY3gZCnT
✅ Instagram: https://lnkd.in/eX5eepVb
✅ LinkedIn: https://lnkd.in/eiJ7eNZv